No new version up today (October 25), but I'll provide a sneak peek instead
---
First of all,
I'm sorry for not being able to upload a new version today. I had some IRL issues that I had to take care of, taking away from precious development time.
But, as promised, I have included a few screenshots on the next version, 0.5 (which should be available tomorrow, on Oct 26).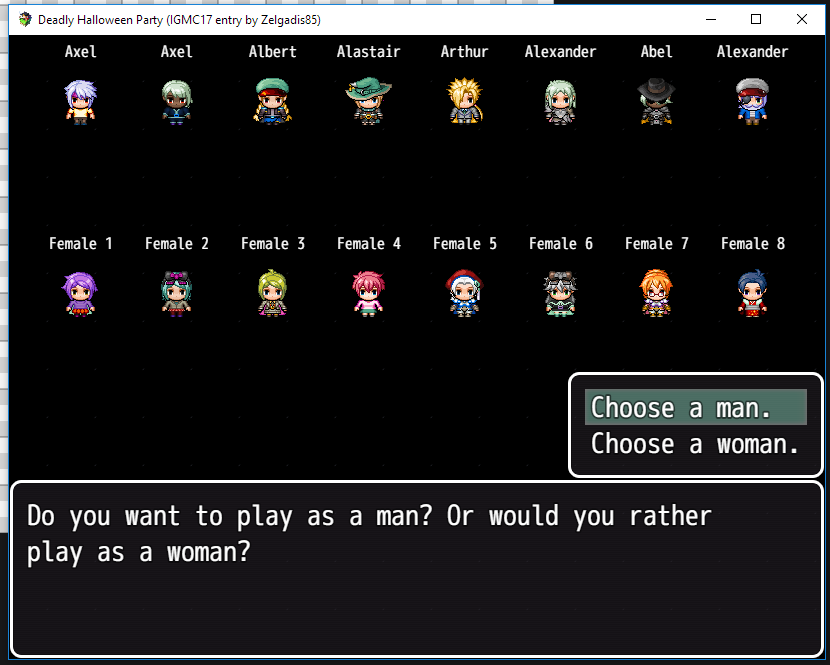 The name generator is well underway, at least for the guys! It still seems to pick mostly names starting with an 'A', though.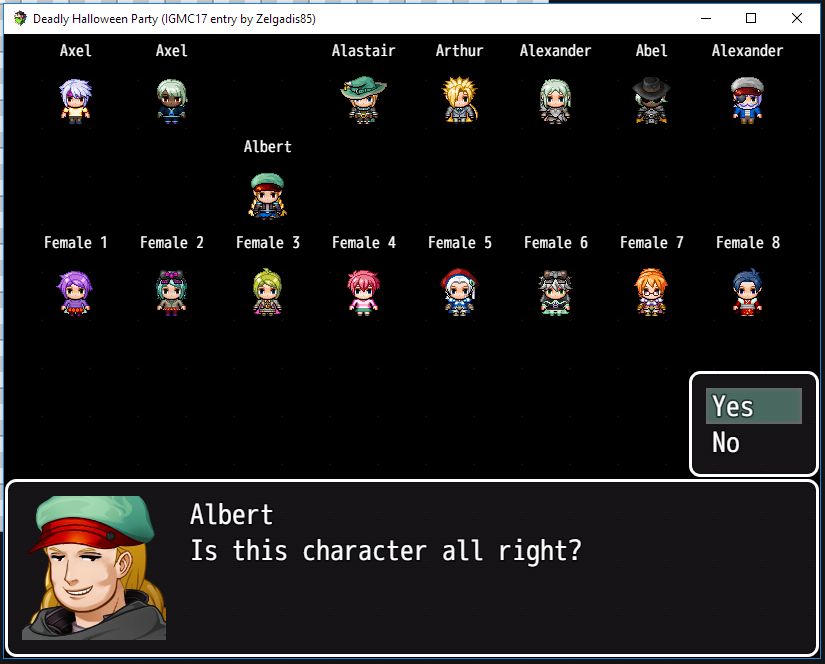 The names are actually added to the actors as well.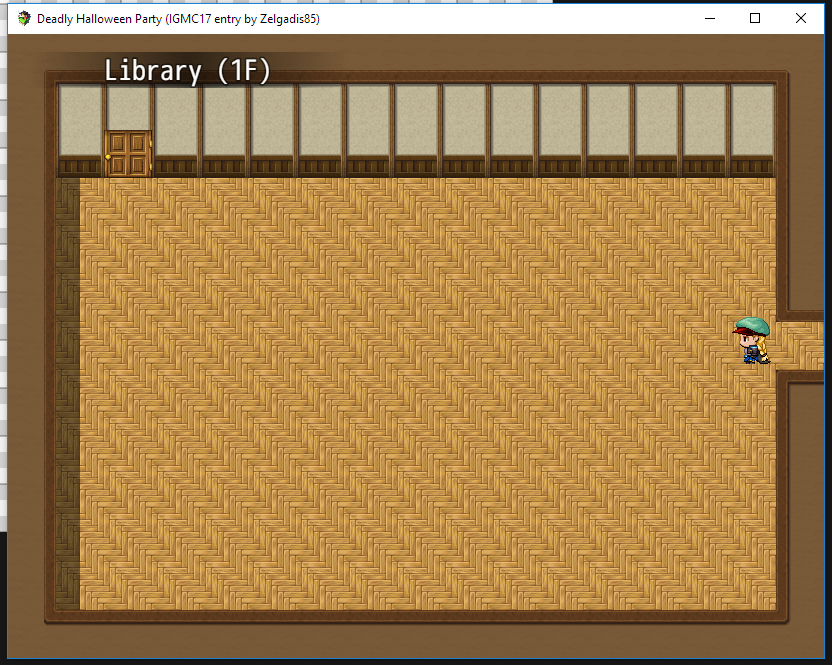 The new mansion is made out of many small rooms, each which will have some points of interest. I have some new puzzles thought out already, they should be in the next version.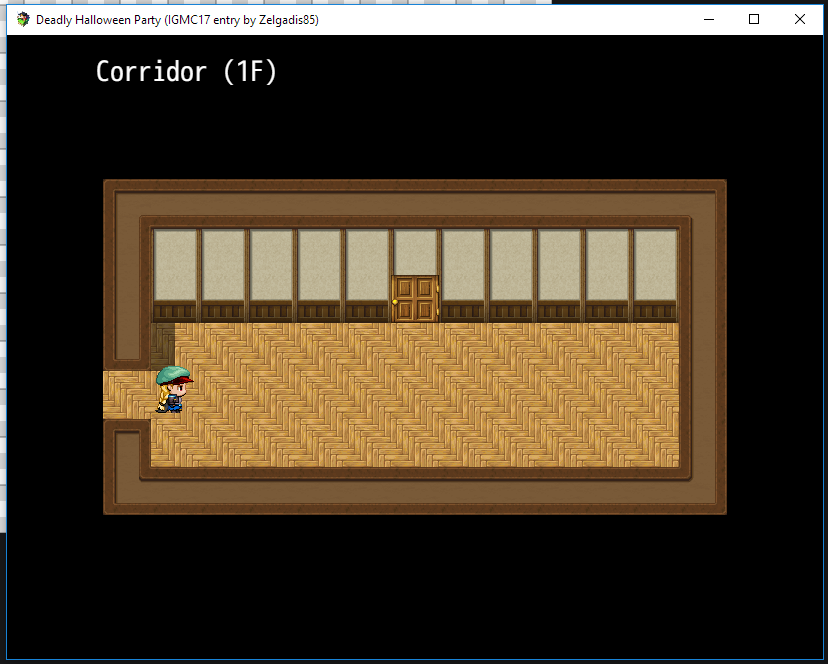 The game is starting to drift away from the original direction I had in mind, but this might be actually for the better. It's starting to resemble the infamous Macventure games (Shadowgate comes to mind).
I hope I can resume my one-version-a-day schedule tomorrow.
Get Deadly Halloween Party